Anti-Counterfeit Mitigation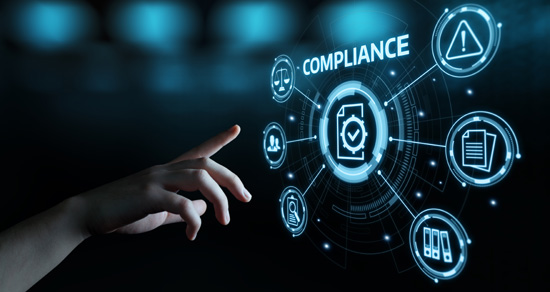 Vyrian's Anti-Counterfeit Measures ensure delivery of genuine components.
Our teams receive training on counterfeit mitigation strategies, and we take every possible precaution to ensure that our customers receive genuine electronic components. Vyrian's Anti-Counterfeit Policy has been implemented to eliminate the impact of counterfeit components on Vyrian and its customers, and our Quality Management system is compliant with AS6081 Fraudulent/Counterfeit Electronic Parts: Avoidance, Detection, Mitigation, and Disposition – Distributors.
Per our anti-counterfeit mitigation policies, Vyrian quarantines and reports all instances of suspect and counterfeit components discovered in the supply chain.
Our Strategy
Counterfeit components can have a serious, negative impact on the supply chain. Do you know where your electronic components have been?
Counterfeit Avoidance
We offer a menu of options for comprehensive parts testing to ensure authenticity, conformance and functionality. As a GIDEP member organization, we actively report all instances of spect-counterfeits in the supply chain.
Expert Quality Assurance
We're ISO-9001-2008 certified and committed to providing our customers peace of mind with their purchasing experience.
Worry-free Procurement
Formal test reporting ensures that your components work as you expect them to, and if there's ever a problem-- our hassle-free returns policy ensures that your purchases are protected. Is your supply chain in good hands?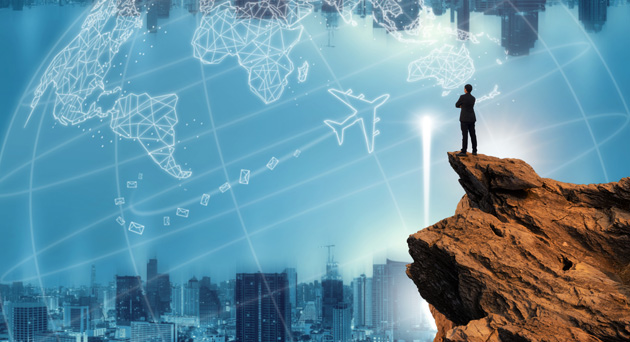 Industry Certifications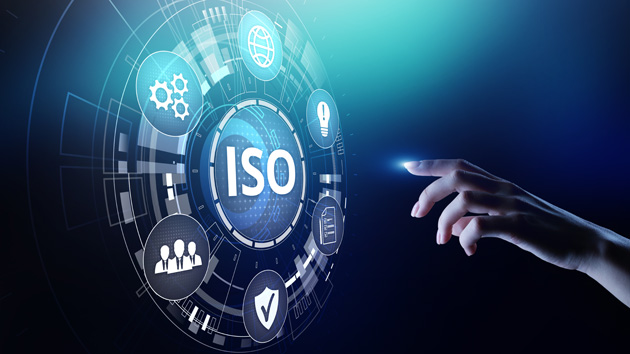 AS9120 Rev. B
Vyrian's Quality Management System has been updated to incorporate the latest revision of the AS9120 /ISO standard (AS9120 Rev. B./ISO 9001:2015) for the distribution of electronic components.Vyrian undergoes regular surveillance audits to maintain certification. Our most recent certificate for registration to ISO 9001 can be accessed at the link below.
ANSI/ESD S20.20
Vyrian's ESD program is compliant with ESD 20.20 which outlines a management system for the development of an Electrostatic Discharge Control Program for Protection of Electrical and Electronic Parts, Assemblies and Equipment
AS6081
Vyrian has updated its Quality Management System for compliance with the AS6081 standard. Our QMS includes provisions identifying reliable sources to procure parts, assessing and mitigating the risk of distributing fraudulent/counterfeit parts, controlling suspect or confirmed fraudulent/counterfeit parts, and reporting suspect and confirmed fraudulent/counterfeit parts to other potential users.
Industry Memberships
Member of GIDEP
GIDEP (Government-Industry Data Exchange Program) is a cooperative activity between government and industry participants seeking to reduce or eliminate expenditures of resources by sharing technical information essential during research, design, development, production and operational phases of the life cycle of systems, facilities and equipment.