Corporate Responsibility
We are responsible for the impact that we have on society, the environment and the economy. We strive to be great corporate citizens and we give back to the communities in which we operate. You'll find us:
Funding several City of Houston low income housing rehabilitation projects annually as a community developer.
Providing school lunches to needy children by supporting Lunches of Love, a 501(c)(3) non-profit organization, committed to helping end childhood hunger in Fort Bend County by providing a free nutritious sack lunch.
Hosting Purple Heart clothing drives to support our veterans.
Planting trees in developing global regions that have been adversely impacted by deforestation. We plant 5 trees for each price quote and for each purchase order that we process.
Vyrian in the Community
Housing & Redevelopment Projects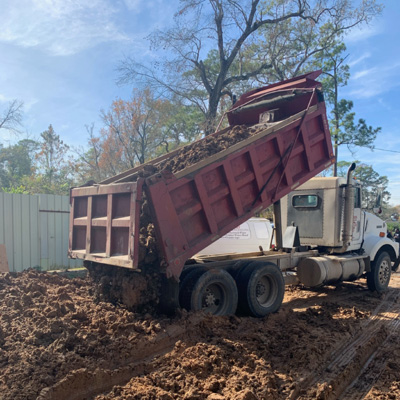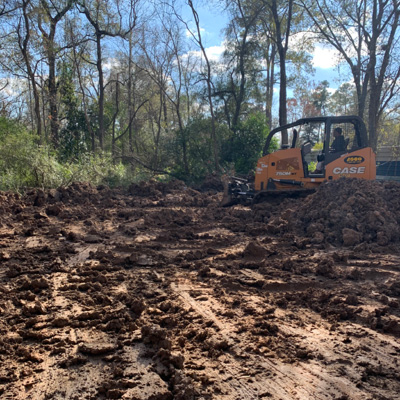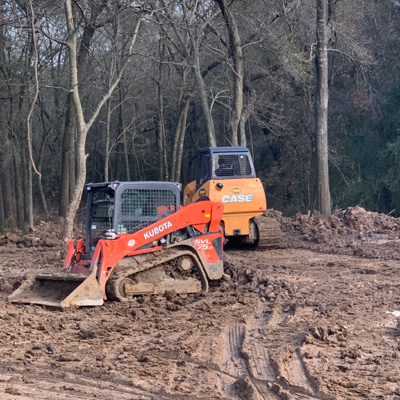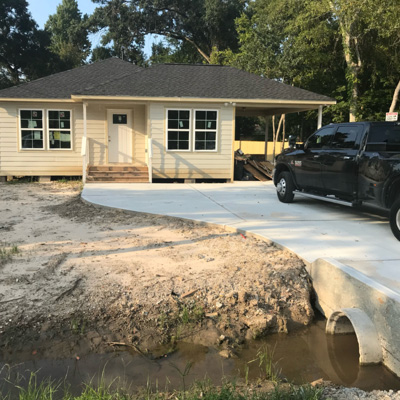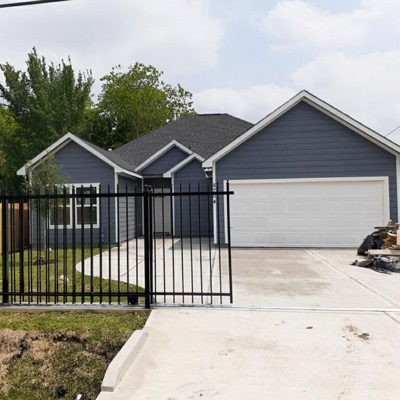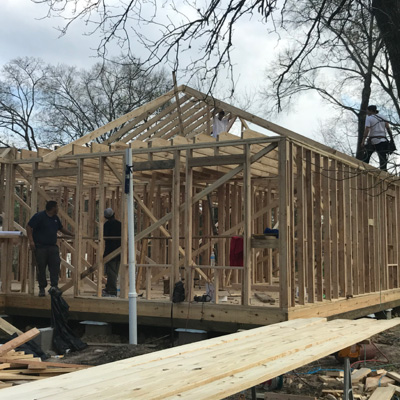 Global Reforestation Projects


We've made it easier to give back to our Planet.
5 trees for each quote and
5 more trees for each order.
Eden Reforestation Projects is a 501(c)(3) nonprofit that plants millions of trees every year on the behalf of donors, like Vyrian. We've partnered with Eden Reforestation Projects to help tackle extreme poverty in developing regions and to ensure that our planet remains a beautiful, green place for generations to come
By requesting a quote, or placing
an order with us, you are directly
contributing to a greener planet.
Get a Quote
Clean Water Initiative
1 in 3 people globally do not have access to safe drinking water. –UNICEF, WHO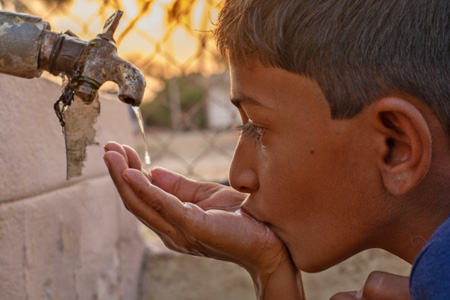 Learn more about our Sponsored
Community Water Project
Coming Soon.
Industry Responsibility
In politically unstable areas, the minerals trade (gold, tin, tungsten, and tantalum) is often used to finance armed groups, drive forced labor and other human rights abuses, and support corruption and money laundering.
We are compliant with all current REACH, RoHS, and Conflict Minerals regulations. With our compliance, we are able to support our clients' supply chains to help them reach their corporate responsibility goals.
These initiatives protect human health and the environment from the risks posed by chemicals and conflict materials.