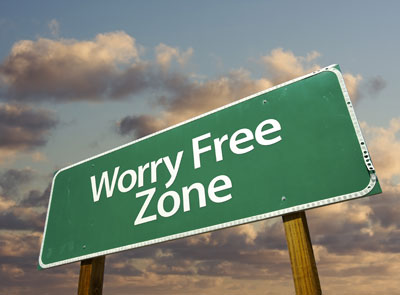 At Vyrian, we are committed to offer the best supply chain model and hassle-free procurement services for your unique needs. We specialized in providing support to all the industries, mainly Medical and aerospace industries with intensive precision. Don't let the shortages and market fluctuation bother your innovation and production, let us navigate through the intense obsolete and hard to find component market and find the quality parts for you.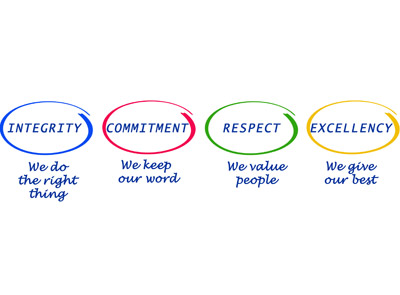 Our aim is to become our customers' key electronic components solutions provider, and to consistently deliver on their requirements better than our next best competitor. We are always seeking excellence in electronic components distribution and have implemented strict anti-counterfeit processes and procedures to help manage and mitigate risk across our supply chain for every customer requirement.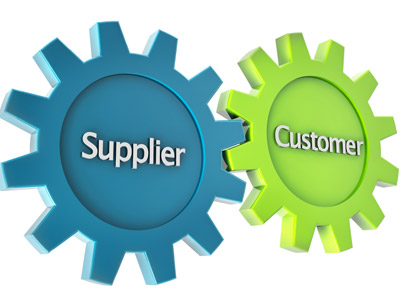 Customer needs are paramount and represent the highest priority within our business. Our obligation is to proactively seek out and define customer needs while addressing all requests expeditiously without creating false, or unreasonable expectations.
Vice President of Sales
Eric Wiggins
Eric Wiggins – Vice President of Sales & Marketing
Born in Livingston, Texas
Graduated from Sam Houston State University
I speak English
The place I've most enjoyed visiting is Banff, Alberta Canada.
When I have the time, I enjoy playing golf, hunting/fishing, traveling and mostly spending time with my family.
Purchasing & Procurement Manager
Janessa Sutton
Janessa Sutton - Purchasing Manager
Hometown: Fort Dodge, Iowa
Alma mater: Morgan State University
Languages I speak…English
Favorite place I've visited: Belize, Mexico
Hobbies/What I do for fun: I love to read, paint, and venture into different areas of the city to explore museums and new restaurants.